Choice
Partition Finish
Fabric: 107 colors available

MFC tile: 13 options

Glass: transparent glass / frosted glass / colored glass

Metal tile

Whiteboard

Acoustic panel

Pin board

Magnetic board
The above are regular options. If you have special needs,
we welcome customization.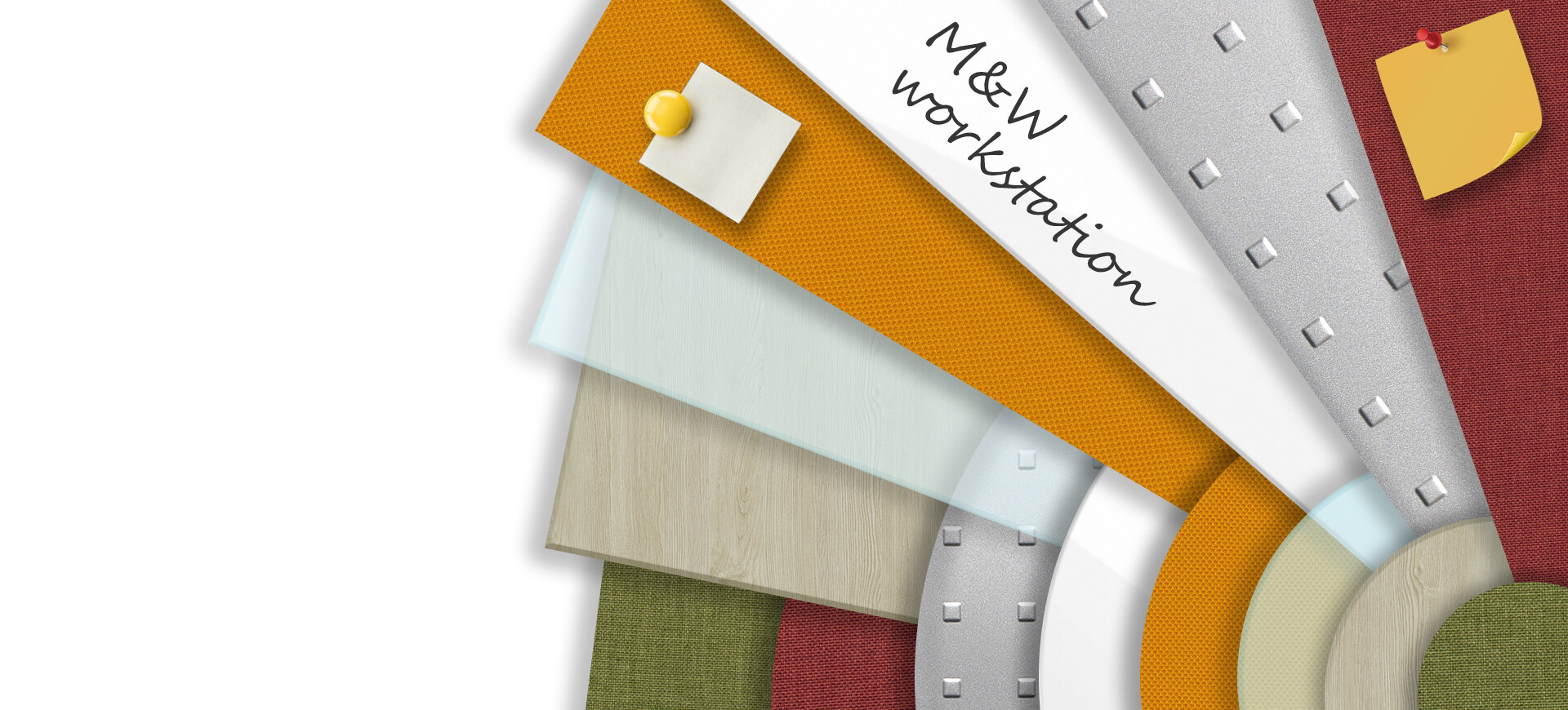 Packaging Logic
We split the whole package into bulk to achieve flat packing, reducing the space
utilization by 80% and reducing the freight cost.
The elements of office furniture are split into A.B.C.D.E package, so that components
can be quickly found.
In order to make the product easier to identify, load and unload, we mark the floor,
area, color, size, 3D drawing and other basic information on the outside of the package
of each product element.
In order to protect the product from damage caused by transportation, we equip
bubble wrap and corner protector inside the package.