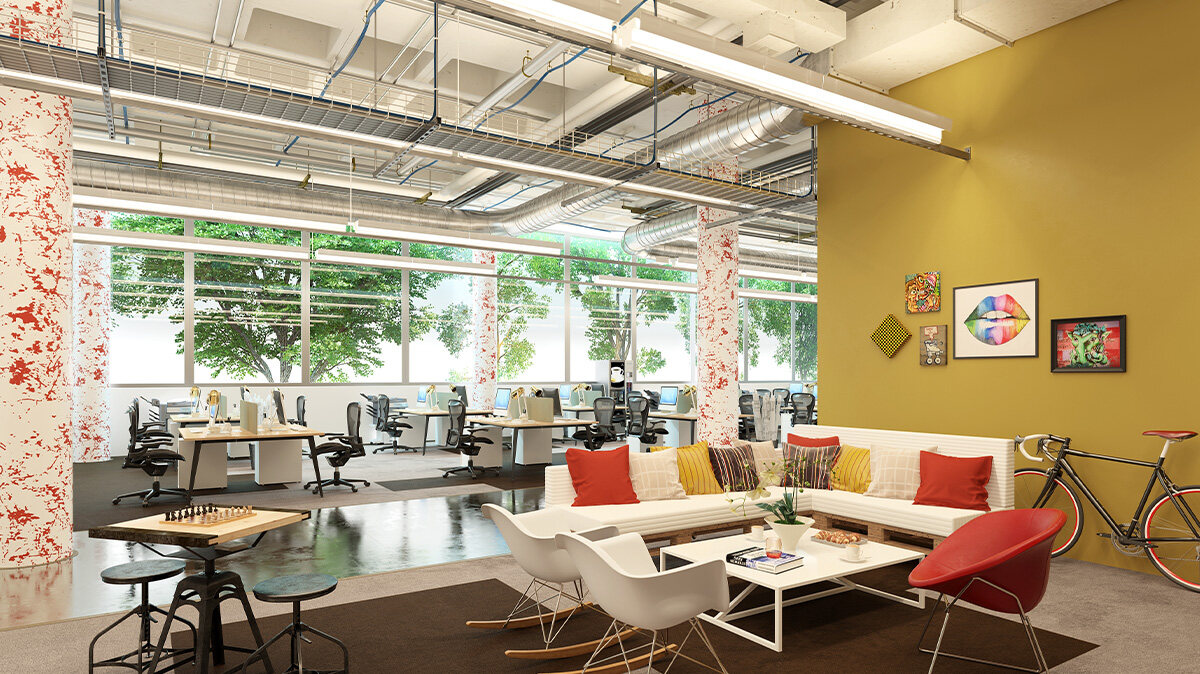 According to a survey by Mace, an architectural consulting company, three quarters of companies
around the world plan to renovate their workplaces in the next two years. A total of more than 4,000
enterprise users from different countries around the world have been surveyed. The data shows that
many companies want to redesign their offices in order to improve the working experiences of
employees and attract more employees back to work after the epidemic.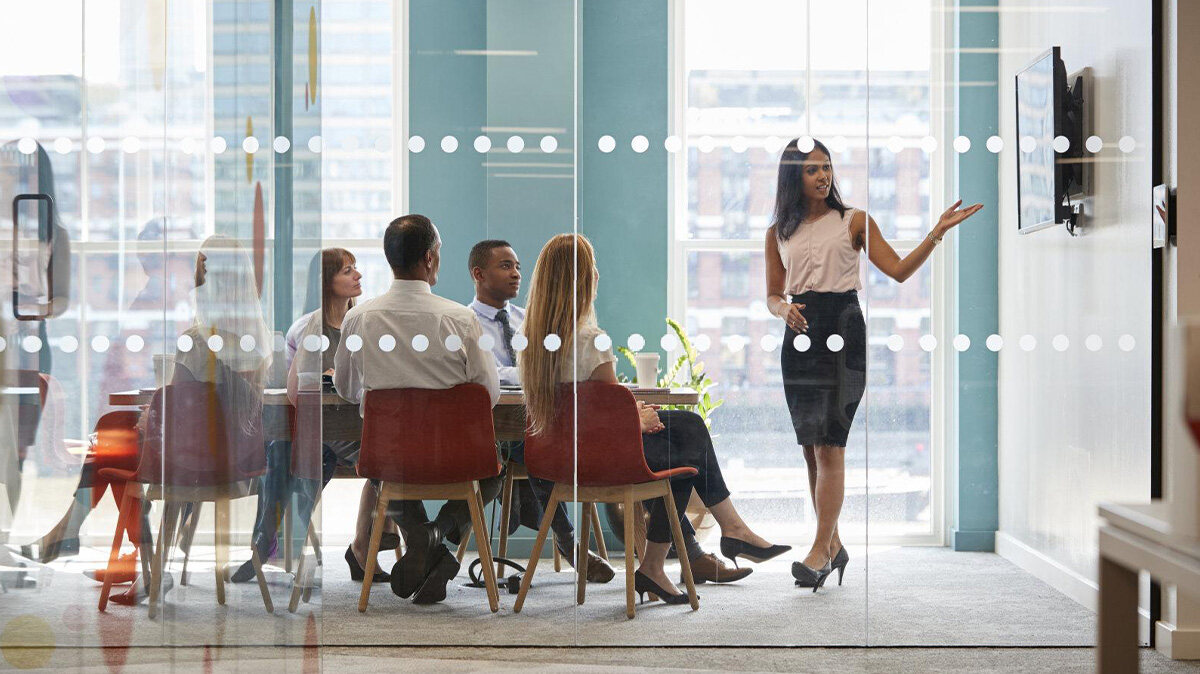 The companies surveyed include both multinational enterprises and local companies from various
countries, respectively from different industries such as manufacturing, financial services, and
technology. 60% of companies said that improving their employees' office experience is their top
priority. Nearly two thirds (62%) of companies have developed new workplace use strategies for
COVID-19.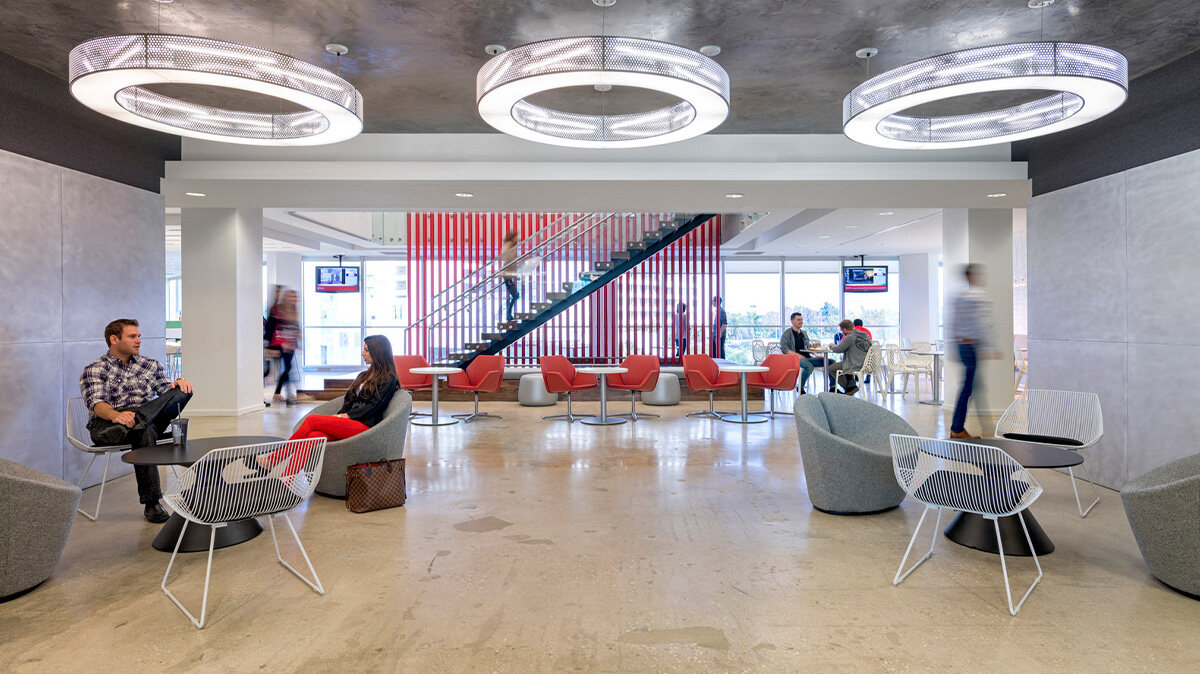 As for the working habits of employees, almost all companies believe that changes will occur after the
epidemic. Before the epidemic, 48% of companies had all employees working in the office, without
remote mode. After the epidemic, this number will drop to 2%. To improve the office experience of
employees, nearly 60% of companies claim that they will modify the design of the workplace in the
next one to two years, and 28% plan to completely redesign the office space.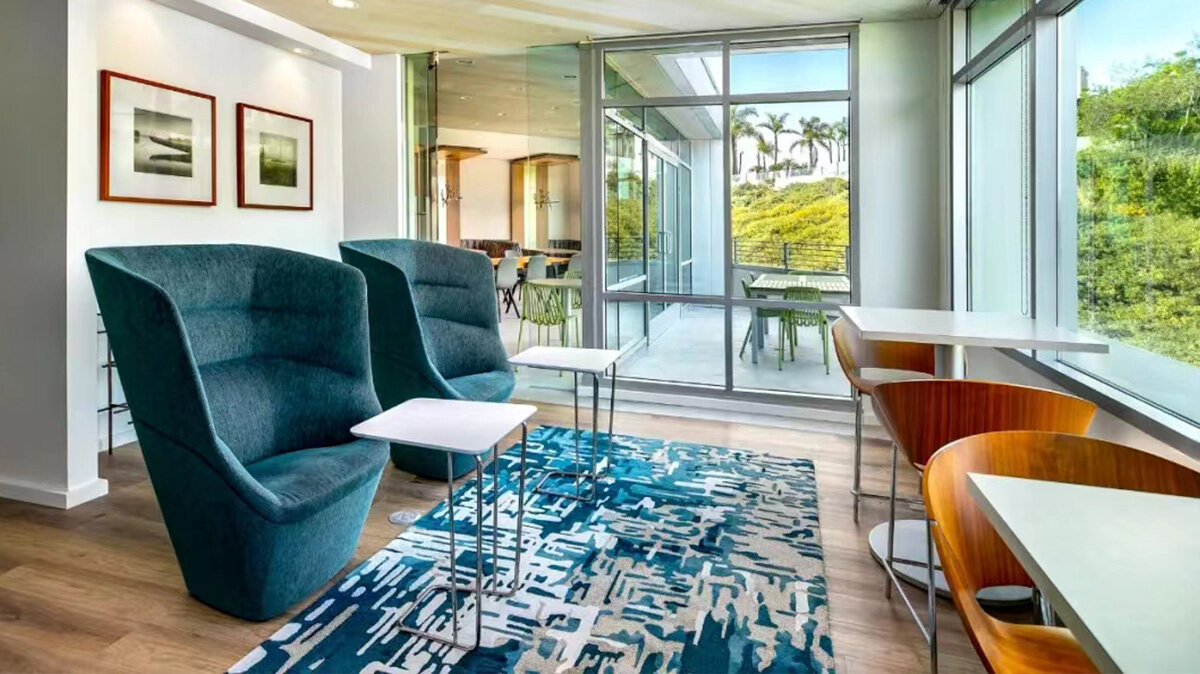 The survey also found that the willingness to improve employees' office experience is widespread,
and is not affected by industry, country, company size and other factors. Ross Abbate, director of
Mace's operations department, said: "The survey results show that in order to attract and retain
employees, the company's leadership must provide them with a better working environment, because
the quality of the workplace directly affects the development of the enterprise. Based on the
differences of each industry, workplace designers should deeply analyze the characteristics of industry
needs and provide design solutions that meet the needs of customers."