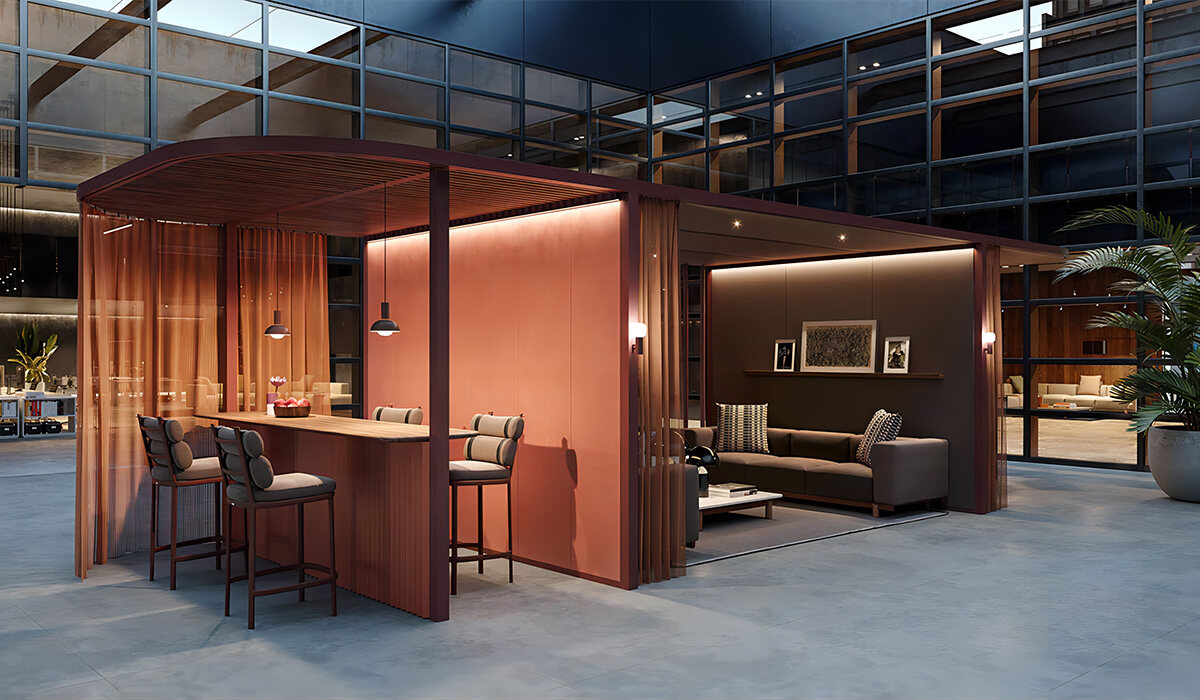 The world is changing, and so are business models. Flexible office furniture and designs are more
important than ever before. Many companies are seeking to provide more flexible and adaptable
office spaces in the post-pandemic era to enhance employee productivity while ensuring safety.
Recently, the Spanish outdoor furniture brand, Kettal, introduced the O Series Workspaces, which
feature a flexible modular structure to meet the evolving needs of office spaces.
The O Series Workspaces offer powerful rapid configuration capabilities, providing a sustainable
long-term solution for office design. Its modular system allows for easy reconfiguration, adapting
to changes in the office space. The workspaces can transform within a matter of hours to
accommodate changes in staff numbers or department functions. They can divide the office into
different zones for various work modes, enriching the spatial functionality of future workplaces
and encouraging focused work, collaboration, and inspiration among employees.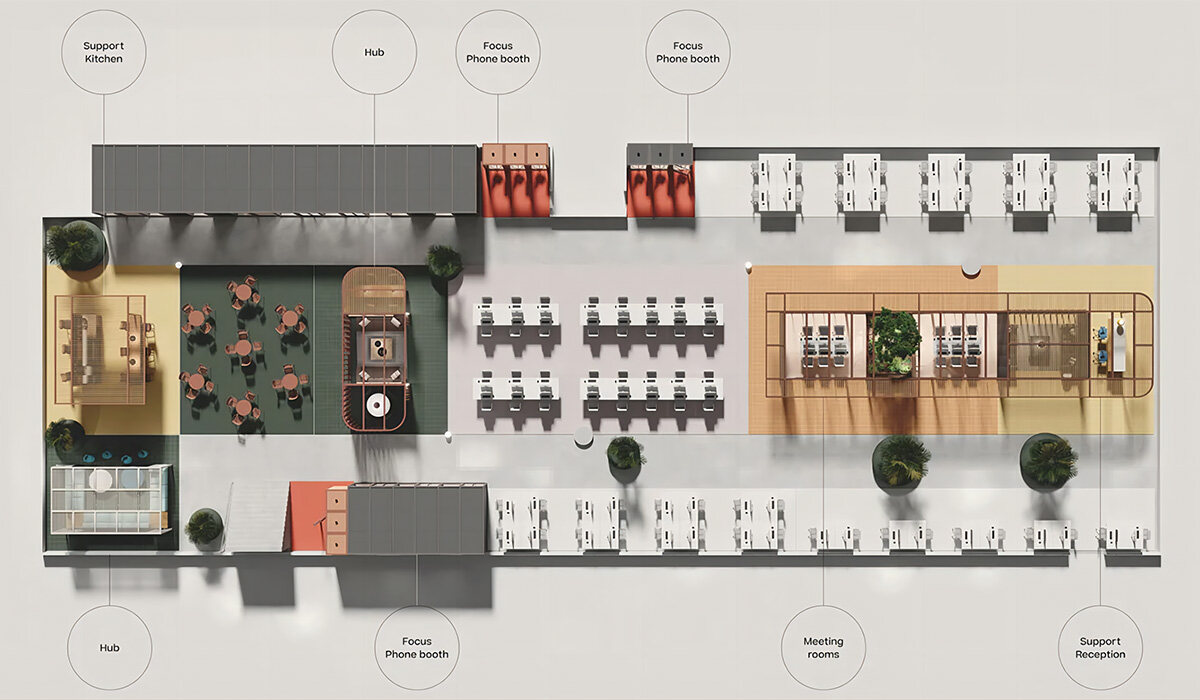 The O Series Workspaces have an aluminum frame as their main structure and are complemented
by materials such as glass, wood, and fabric. The entire modular system can also be equipped with
other practical amenities, including bookshelves, televisions, whiteboards, and bulletin boards.
Additionally, Kettal offers a unique customization technology called Click & Work, which allows users
to assemble the walls and different corners to create an adaptive office space and establish their
own "emotional ecosystem."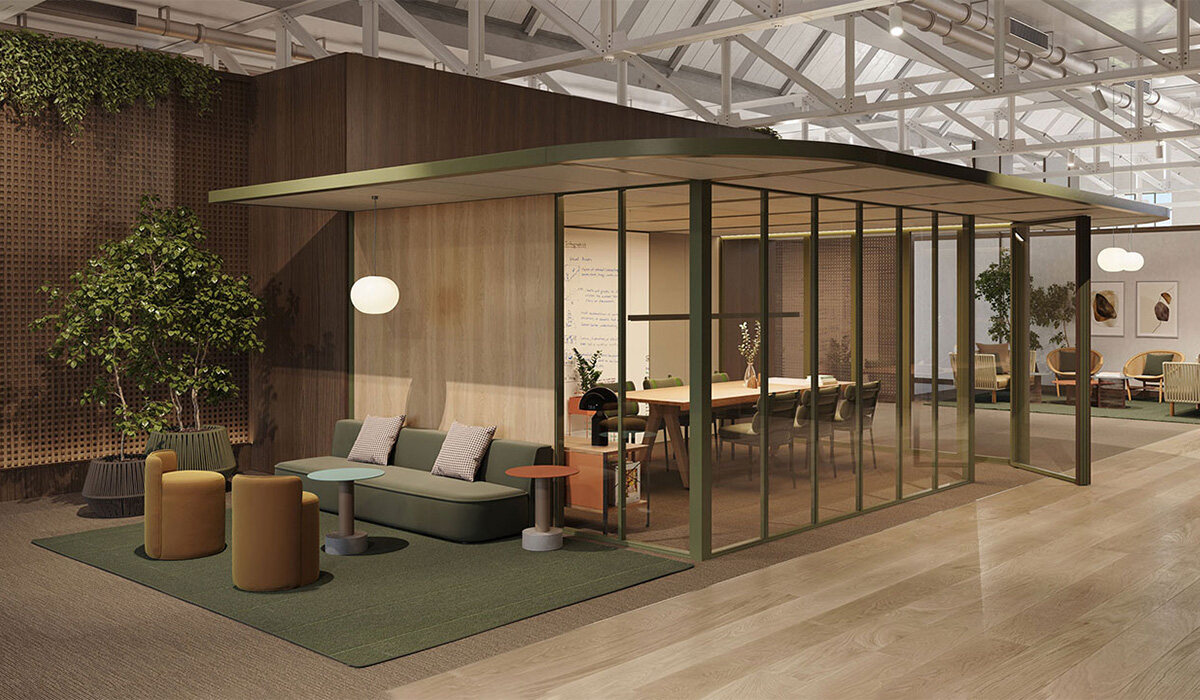 According to representatives from Kettal, the modular configuration capabilities of furniture systems
like the O Series Workspaces eliminate the need to discard furniture that no longer meets requirements,
making future office designs more environmentally friendly. Moreover, this flexible solution provides
employees with more choices and freedom, fostering a pleasant mood and promoting their overall
well-being, both mentally and physically.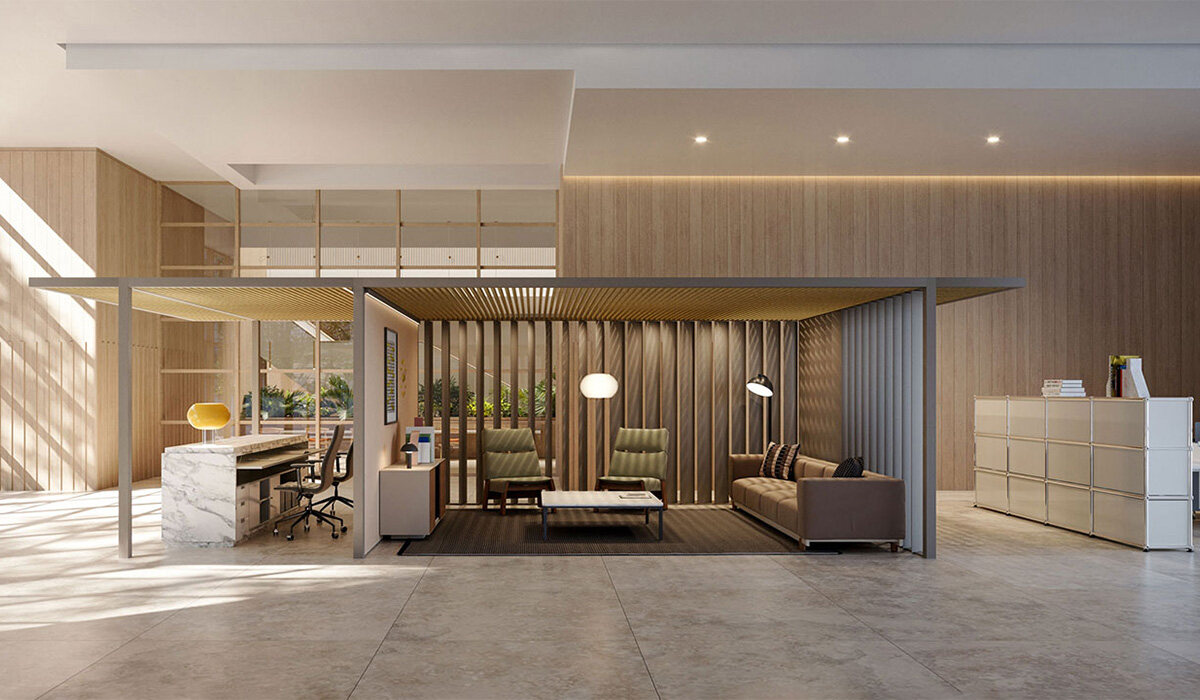 Kettal, a renowned Spanish outdoor furniture brand, was founded in 1964. Since its inception, Kettal
has been dedicated to the design and innovation of high-end outdoor furniture. In the early 21st
century, the acquisition of Hugonet and Triconfort injected new energy and vitality into Kettal. To this
day, Kettal maintains the production of all its products in Europe. Timelessness, modernity, innovation,
and individuality form the core values of the brand.