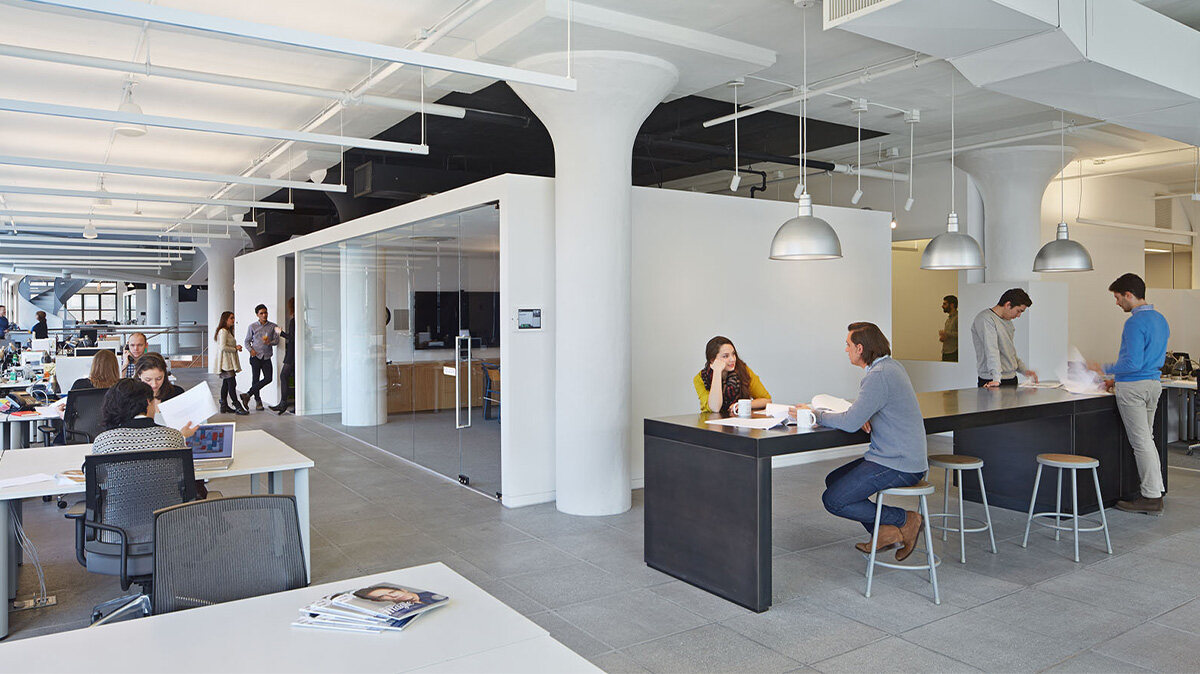 In the past two years, enterprises have encountered many unprecedented adversity. After trying to
cope with the COVID-19 epidemic and the increasingly severe climate crisis, enterprises are facing
another challenge, namely, the global talent shortage. Whether we can create a good experience in
physical office space through design will be the advantage of the enterprise from other competitors.
As more and more employees return to the company after working at home for months or even years,
the use of office space is also changing. New working methods and changing focus are gradually
transforming into differences in design, mainly in three aspects: advanced technology, employees'
happiness and flexible layout. These elements will work together to create a new office ecosystem that
will help attract and retain talents in the post epidemic era.
High tech office space
In 1976, all the work was done by hand. Just 20 years later, it has been digitized. Since 2020, our
use of science and technology has developed rapidly. Not only is everything digital, but applications
are also changing with each passing day. The office increasingly relies on mobile phones, laptops,
tablets and other personal devices, so the demand of wireless charging, mobile power supply, built-in
lighting and other conveniences for office tables and conference tables also increases.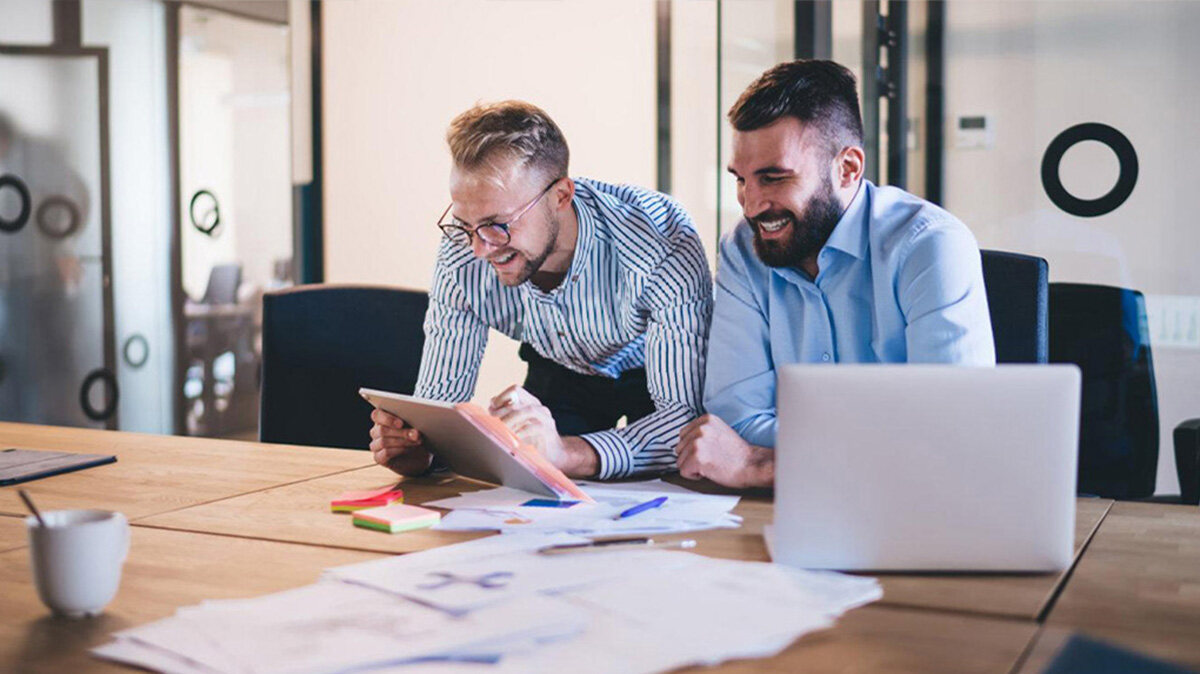 According to the recent American Office Space Survey Report, compared with the ideal time that
employees think, most enterprises hope that employees can return to the office faster. However,
we also found that most employees would choose to return to the office to complete certain specific
work tasks in order to get better support than home office. Therefore, the design of office space
that can facilitate the use of personal equipment will help improve the company's office experience,
attract talents and decrease personnel loss.
Pay attention to employees' happiness
In the competitive recruitment process, the biggest competitor of an enterprise is actually those
which provide the living room for employees. Many people enjoy working at home, because they
can have more freedom to go out, exercise and rest during the day. After working at home for two
years, they are unwilling to give up this freedom. Some companies that are very attractive to job
seekers realized that it is not enough to provide office gyms or juice bars for employees, because
these are the basic facilities that many companies can provide. Our definition of "health" is gradually
expanding, not only including facilities beneficial to physical and mental health, but also providing
more healthy space in general. Just like charging electronic equipment, no technology quiet room,
meditation room, yoga room or gym and other facilities can replenish energy for employees' body
and mind, so as to improve their sense of pleasure and work efficiency.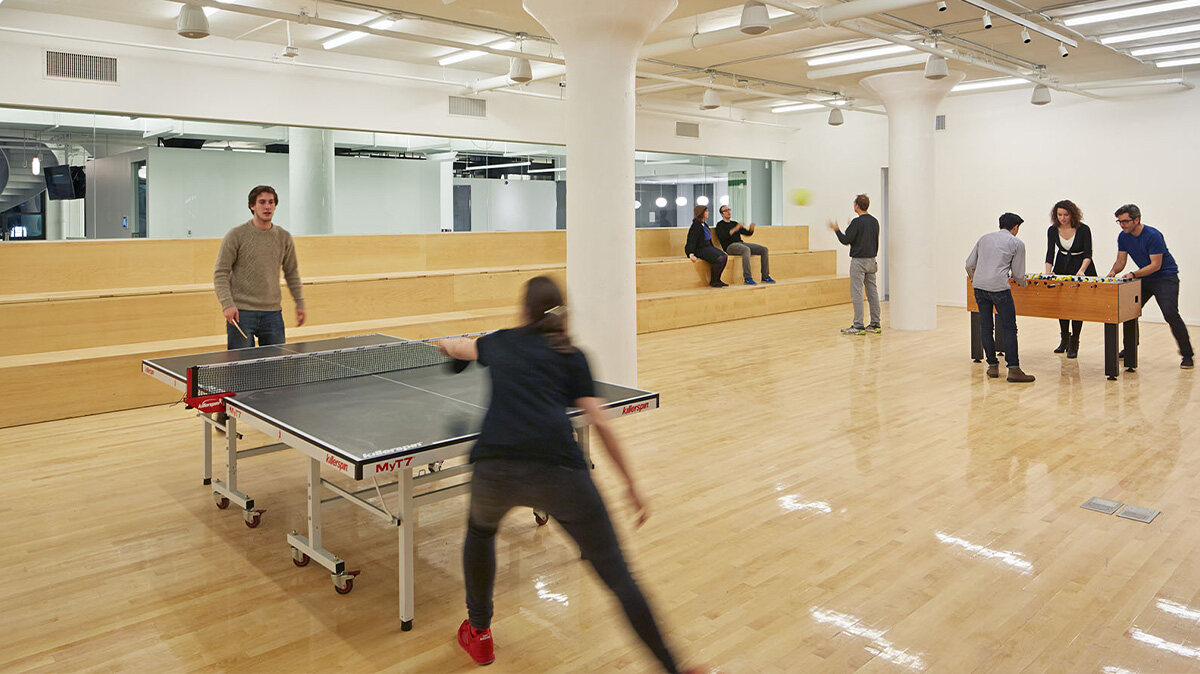 In order to retain outstanding employees, employers must first win their trust. One of the effective
methods is to carefully design physical office space that can reduce the possibility of contact with
bacteria and reduce the risk of disease transmission. During the epidemic, although the personnel
policy will vary from place to place and industry to industry, the use of new products in the office
can still play a role. The antibacterial lighting on the ceiling can continuously emit antibacterial
wavelength for cleaning, and the non-contact door and cabinet door handle can also help. In general,
happiness is related to personal feelings, which are different for everyone. Therefore, enterprises
must actively introduce new ways to create a workplace conducive to the physical and mental health
of current and future employees.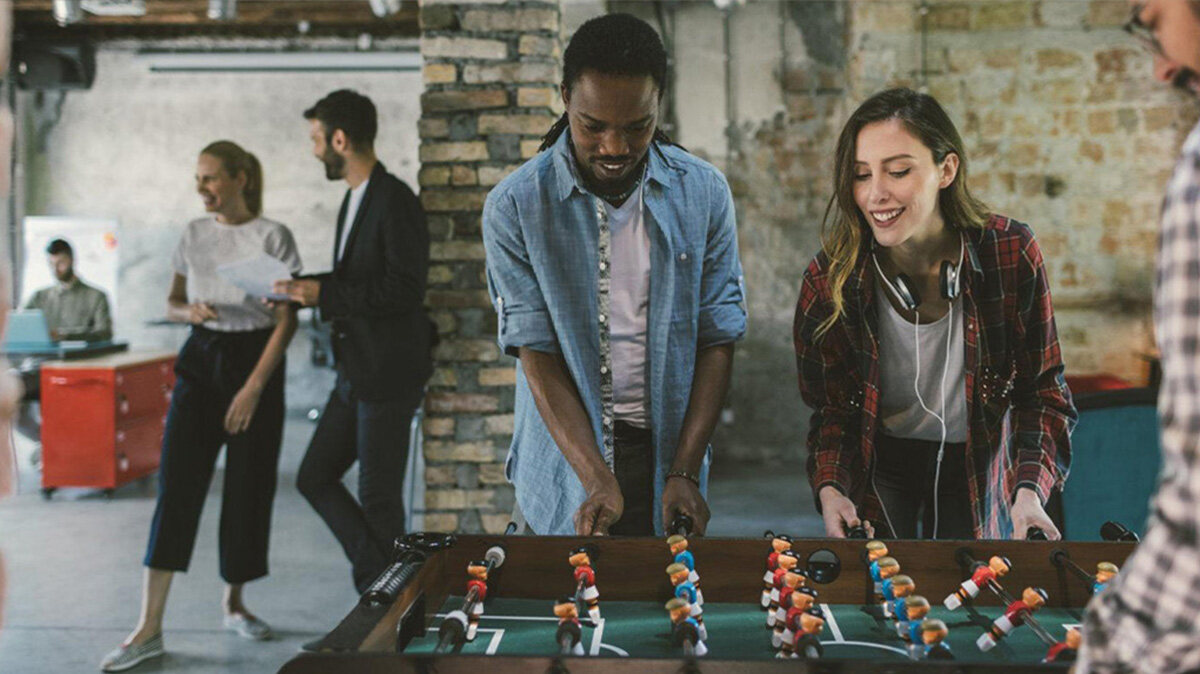 Flexible layout and furniture
The recent U.S. Office Space Survey Report shows that most enterprise employees have some form
of open office environment before the epidemic, but at the same time, only half of them think this
is the ideal state in the future. For some people, privacy has become another reason that they do
not want to give up working at home, while others who are not so lucky to work at home are more
eager to gain a sense of privacy in the workplace. Of course, the criteria for "ideal" conditions will
change over time.
We used to consider the expected lease term (about 10 to 15 years) when designing commercial
spaces, but now we realize that these will change over time according to the way the space is used.
Flexible layout and furniture is the most sustainable and wise choice. The partition system that can
be flexibly adjusted meets the requirements of various room sizes and privacy. The furniture with
wheels, as well as the furniture that can be disassembled such as modular lockers, allow tenants
to easily reassemble without the approval or help of the office building service office. These design
strategies allow enterprises and their employees to adjust the space freely according to their own
preferences and needs. For many employees who are unwilling to return to the company's office
(or are dissatisfied with the current office space), whether they can freely set up the workbench
may produce different results.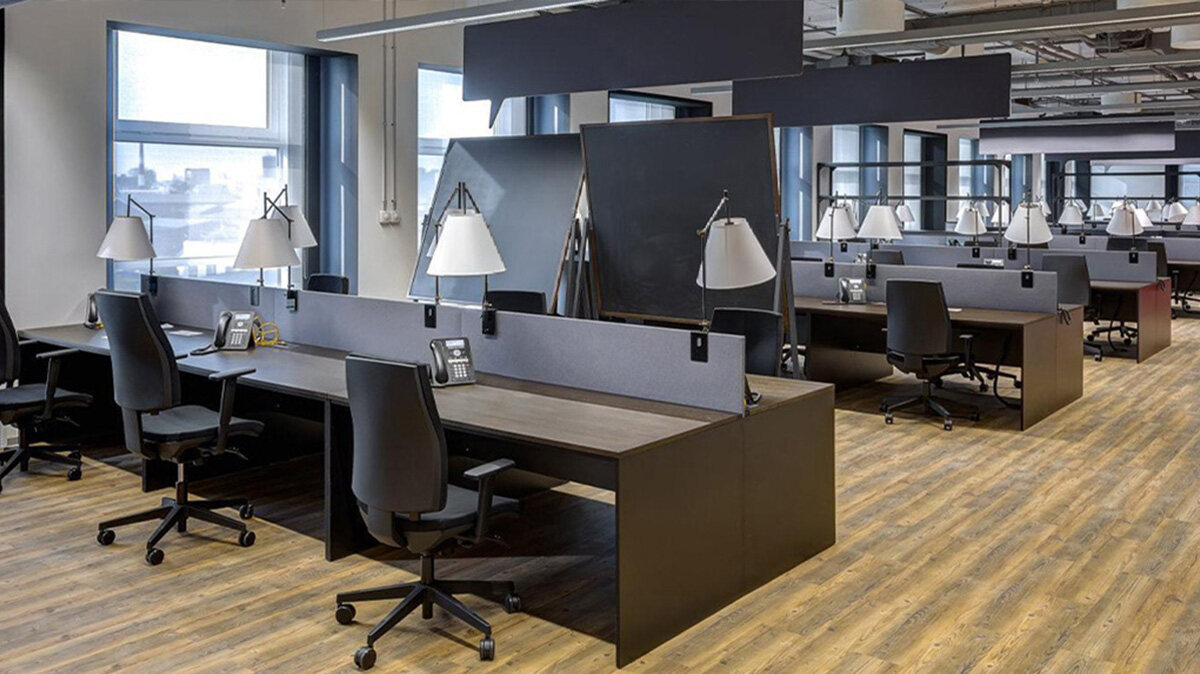 The office space needs to be designed flexibly to adapt to the diverse future development trends in
the commercial field, and also to meet the personal development and progress needs expected by
employees in the company. This is crucial to the long-term developing and training of talents. Now
is an exciting time to redefine the physical office space and design a space that focuses on providing
excellent office experience. Moreover, in order to win the competition for talents, enterprises must
also build a complete office ecosystem to enable talents to develop greatly and fulfill their potential.