Evolving and objective views
Compared with the older generation, the current company employees' understanding and views
on work have changed a lot. Under the conditions of today's company operation mode and job
opportunities, people's views on office space design have also changed a lot.
The emergence of the epidemic has brought about a huge change in the way we work, and home
office and telecommuting have gradually formed a new trend. However, for traditional enterprises,
on-site office is the way for people to exert their highest efficiency, and comfortable and effective
office space is still the necessary hardware for nearly 90% of enterprises.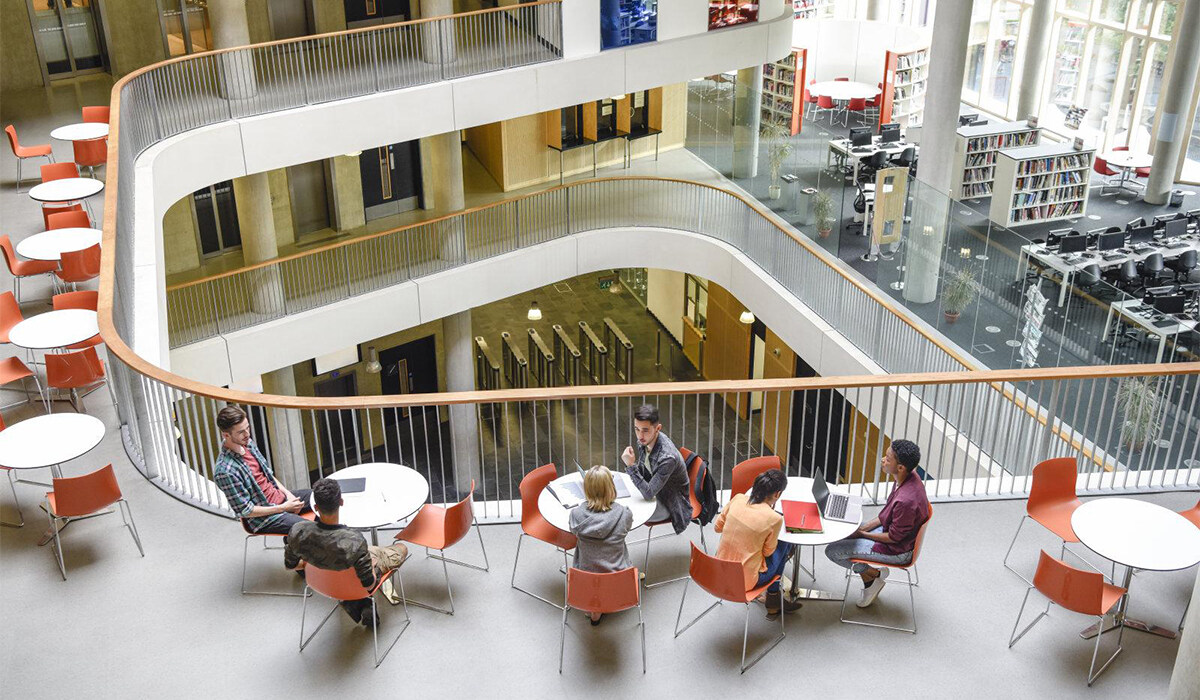 In response to the needs of different positions and groups of people, there are many factors that
need to be considered in the design of office space, not only the public space that encourages
employees to interact and communicate, but also the solitary space that is quiet and easy to think
rationally.
"All-in-one" meeting space
Just ask: Which company can get less meeting space? Moreover, one or two conference rooms seem
unable to meet contemporary office needs. Innovative discussions, business meetings and even
leisure activities are inseparable from this place. The conference room is the basic facility in the office
space, which has a great impact on our work efficiency and space experience: lighting, temperature,
noise, height of tables and chairs are all decisive element.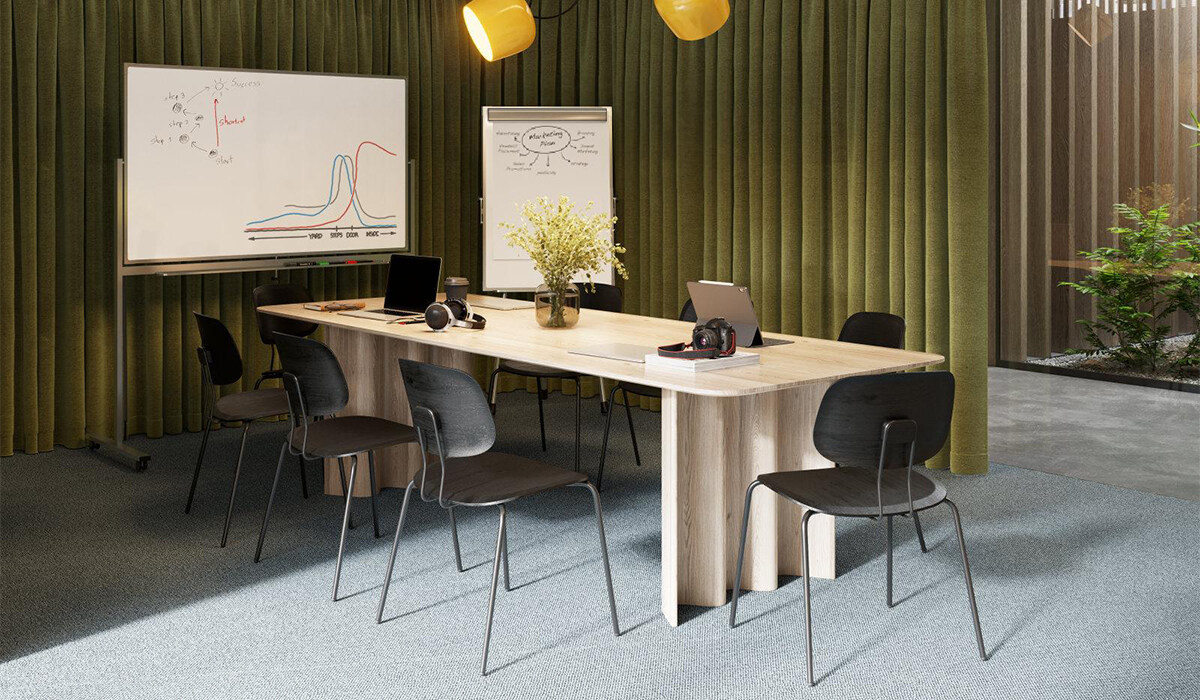 With the increasingly diversified office forms, our requirements for conference rooms are no longer
single, and more functions will surely become its attributes:
flexible new
independent & open
sense of quality
Whether it is an informal impromptu meeting, a formal client meeting, a remote video conference
with branch colleagues or a short group meeting, these moments take place in the meeting space,
the atmosphere of which depends on the interior design and office furniture These factors have a
great influence on improving the efficiency and quality of meetings.
Discussion on the four functions of meeting space
01/meeting space
The conference room is the carrier of information exchange, where a lot of information is output and
input. However, meetings can also be classified as formal or casual according to their nature and
content. How to distinguish between the two? It can be achieved simply by changing the arrangement
of tables and chairs.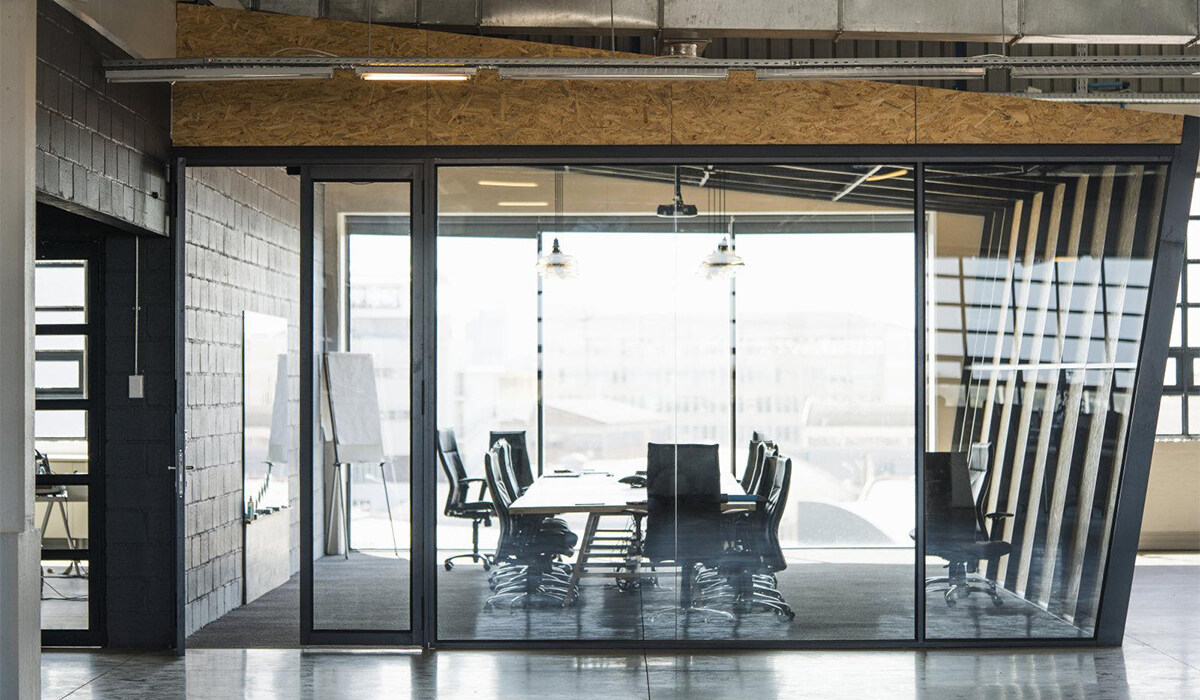 A square table with chairs placed strictly on a level, this combination will appear in certain important
meetings. However, a round table allows everyone to focus on one table, which allows for some
discussions or decision meetings.
Through previous cases, we can see that larger companies have various types of meeting rooms: such
as training rooms, multimedia presentation halls, roadshow areas, and regular meeting rooms. If it is
an informal short meeting, it is naturally unnecessary to use a large meeting room to avoid waste of
resources; usually, there are flexible partitions in the large training room to realize the opening and
closing of the space, so as to truly make the best use of the room.
02/Transition space
The transitional space connects different functional areas in the front and back, and serves as a link
between the past and the future. It is usually an open and flexible space, such as a collection of
multiple functions such as an open area, a shared area, and a tea break area. People can easily and
freely socialize here and enjoy the relaxed atmosphere of discussions, such as communication and
exchanges between meetings, and it is also the best choice for roadshows. Because it has a strong
leisure attribute, employees will not stay here for a long time, so long bar counters, high stools, and
leisure sofas are very suitable here.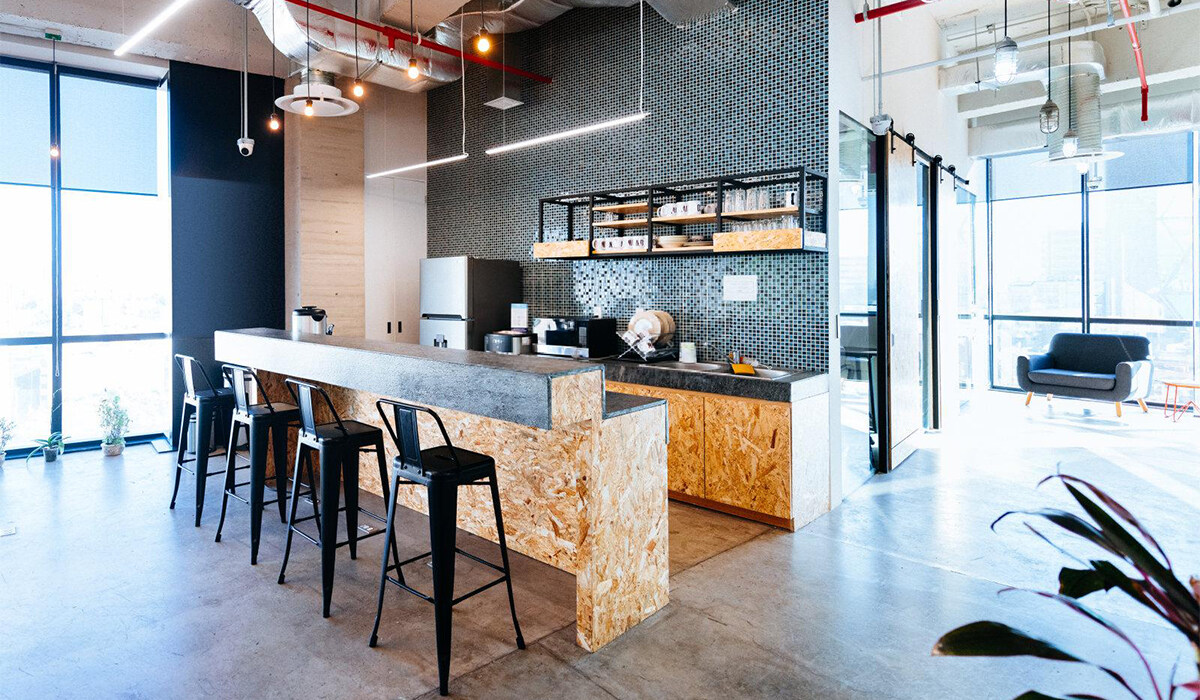 03/Forum space
Forum space is a venue for presentations and discussions. Clear table and chair arrangements play
a large role in defining the overall space, emphasizing the placement of speakers, the arrangement
of equipment (projectors and screens), etc. Ensuring unobstructed views of all spectators, the use
of sound and lighting facilities, and hardware design to support remote video conferencing are all
necessary elements. The choice of furniture in these meeting spaces depends on the company's
requirements for style and performance. However, a combination of multiple possibilities should be
selected so that the most suitable combination can be adjusted when required.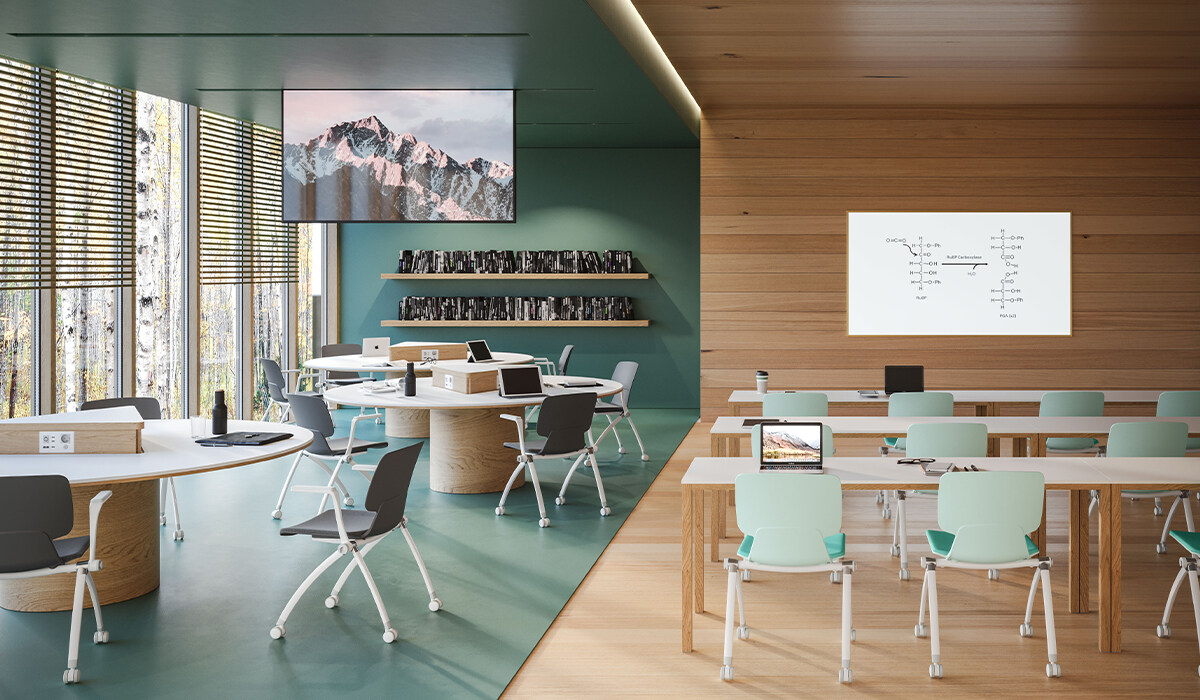 04/Square space
Offices are like cities, and a square becomes the liveliest place in the urban scene—a place dominated
by people and their activities. It is very open and free, and it is generally arranged in places where
different spaces interact, that is, places where many people pass by at the same time. Therefore,
these spaces must be large enough to withstand the flow of people, but also to support different forms
of activities. The square space is designed to promote mutual communication between colleagues in
different departments. Various work processes can take place here. This is the place where information
flows and has the greatest attraction for employees. Arranging smaller tables, comfy chairs and less
foot space here can better facilitate the exchange of ideas between employees.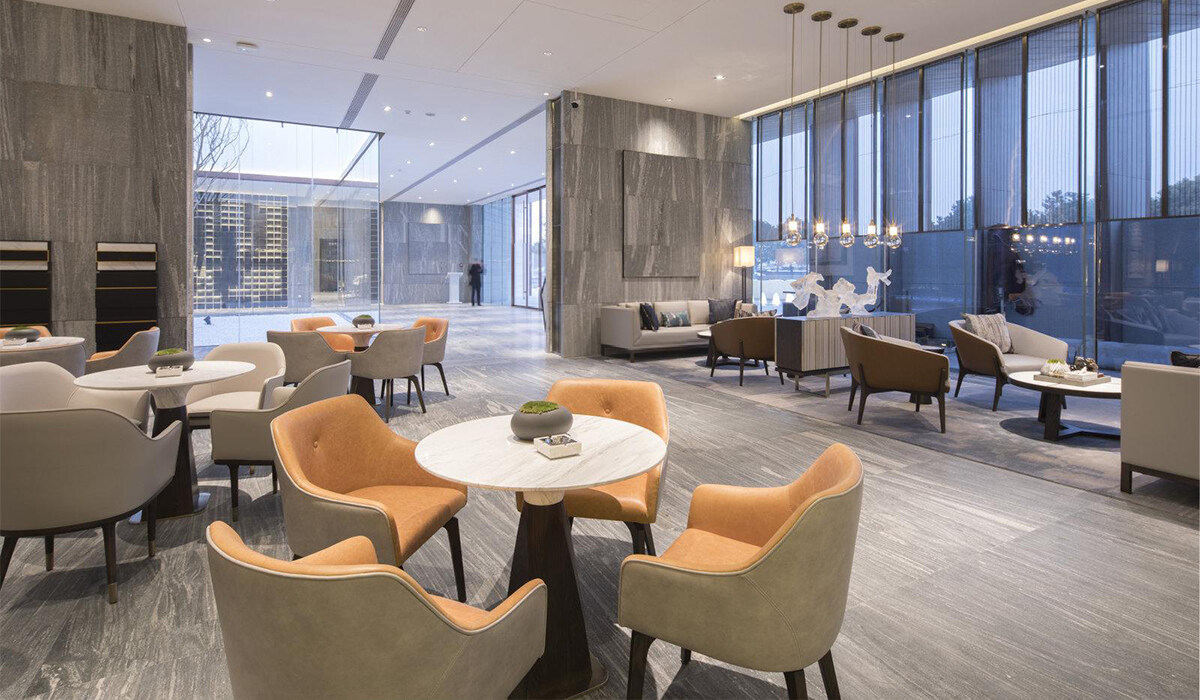 Of course, knowing the DNA that belongs to the style of the company is an important step when
designing an office space. To achieve the goal, the designer should communicate with the employees
of the company, observe their work activities for a long time, and actively investigate and inquire.
These methods can bring decisive inspiration to the design and ensure the efficiency and comfort of
the office space. If this can be done, then it is a good start for the design of office space.