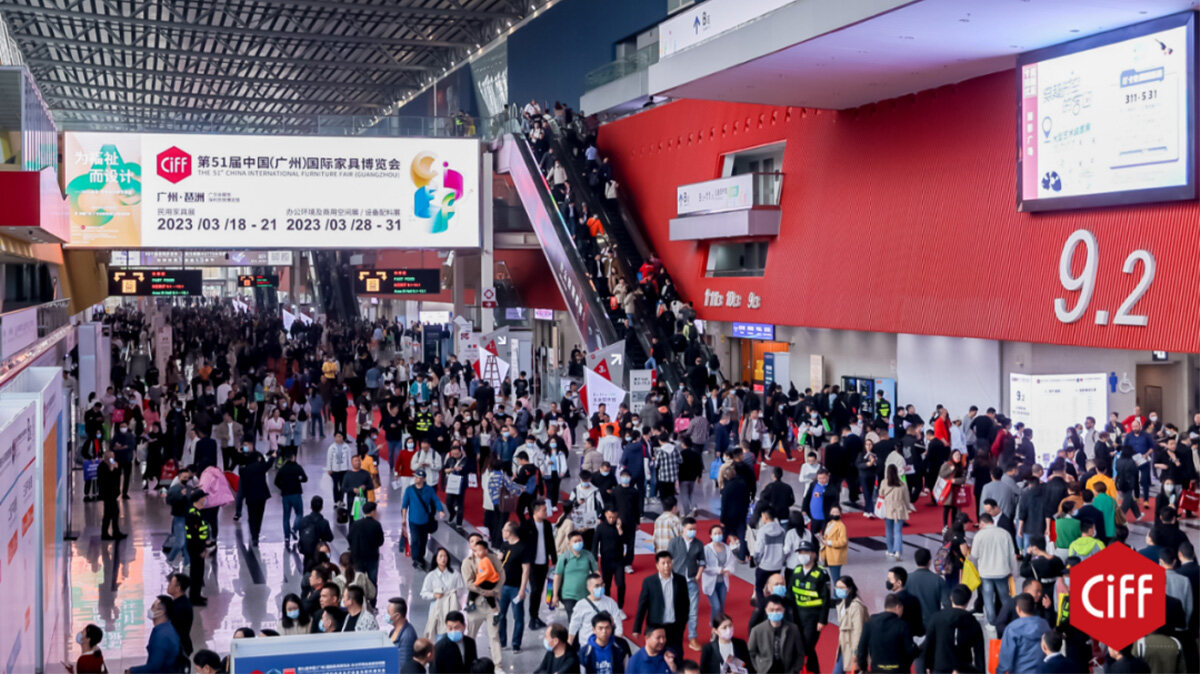 The China International Furniture Fair (CIFF) Office Show is set to take place in Guangzhou from
March 28th to April 1st, 2023. As one of the largest and most influential office furniture exhibitions
in the world, the CIFF Office Show is expected to attract exhibitors and visitors from around the globe.
The 2023 edition of the CIFF Office Show will cover an area of over 200,000 square meters and feature
more than 1,500 exhibitors. The exhibition will showcase a wide range of products and services related
to office furniture, including office chairs, desks, office partitions, storage solutions, and lighting.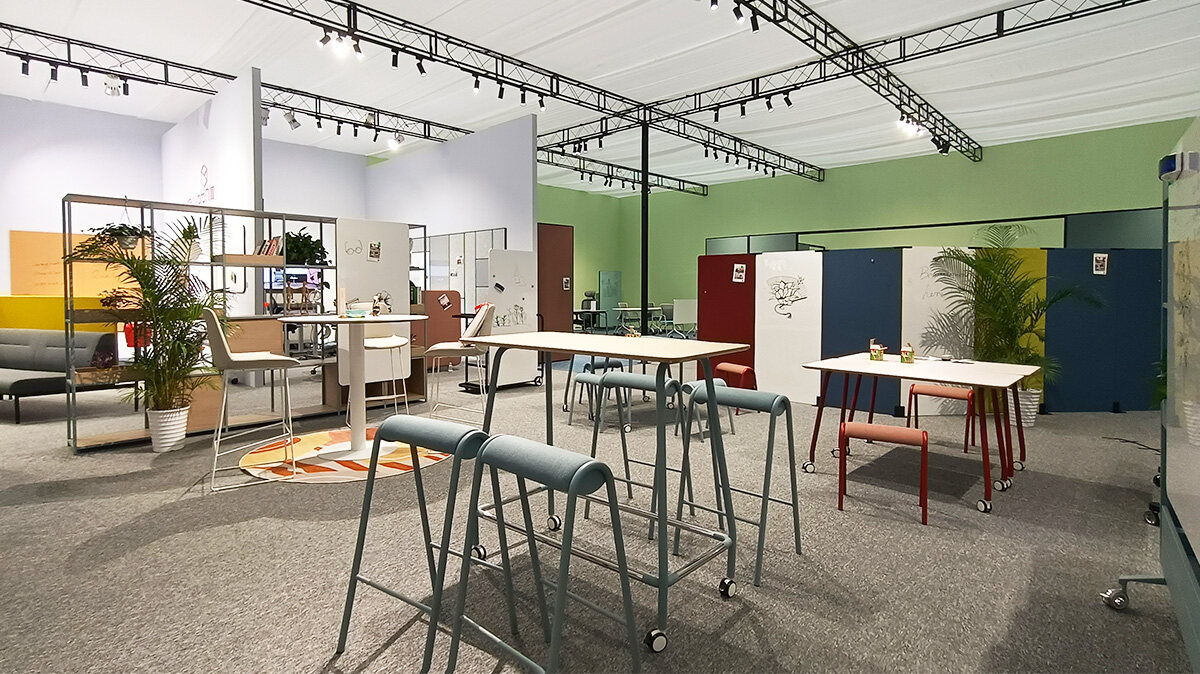 In addition to the exhibition, the CIFF Office Show will also host a series of forums and seminars
on topics related to office design, workplace trends, and sustainable development. These events
will provide an opportunity for industry professionals to exchange ideas and learn from one another.
The 2023 CIFF Office Show will focus on innovation and sustainability, with many exhibitors showcasing
products and solutions that are eco-friendly and energy-efficient. As the world becomes more
environmentally conscious, it is essential for the office furniture industry to adapt and offer products
that are not only functional but also environmentally responsible.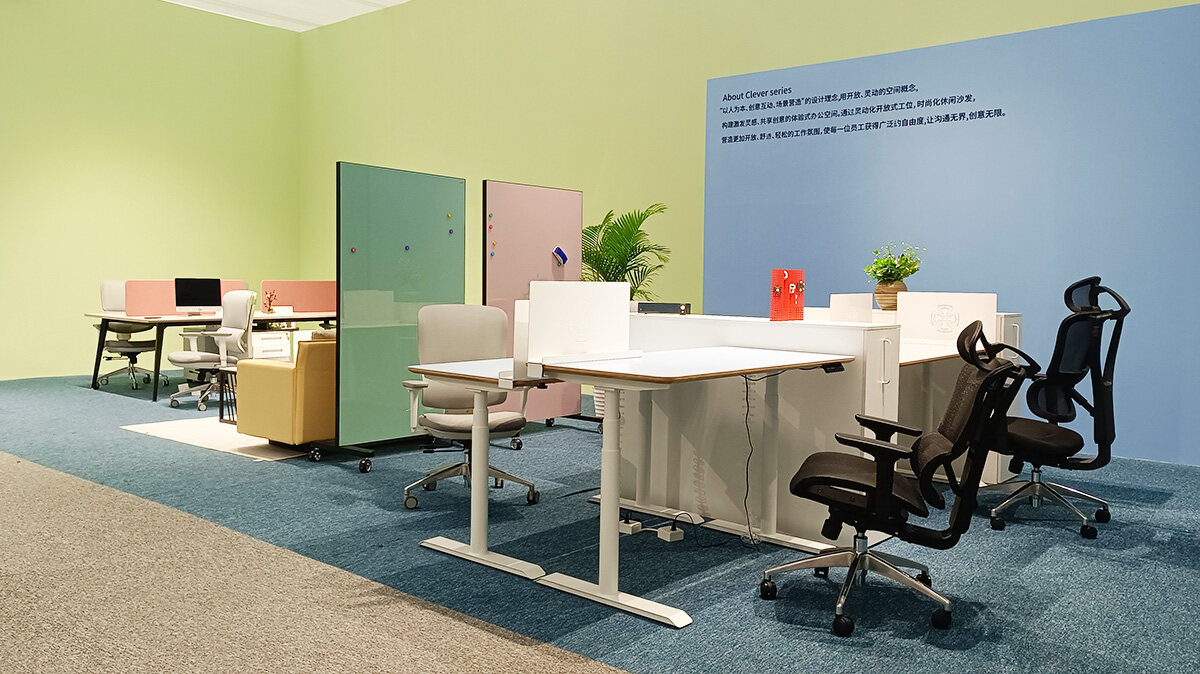 The CIFF Office Show has become a platform for industry leaders to showcase their latest products
and innovations, as well as an opportunity for buyers and suppliers to connect and do business.
With the 2023 exhibition set to be one of the largest and most diverse yet, it promises to be an
exciting event for all involved.
Overall, the 2023 CIFF Office Show in Guangzhou will be an excellent opportunity for industry
professionals, buyers, and visitors to learn about the latest trends and innovations in the office
furniture industry. With a focus on sustainability and innovation, the exhibition is sure to offer
valuable insights and opportunities for those in attendance.